Masterpiece Pizza Paintings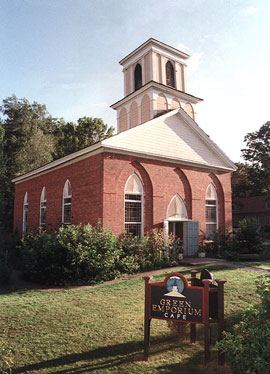 Since I am an Italian born in Brooklyn who knows and appreciates great pizza, I opened Green Emporium as a pizzeria serving real Italian New York-style pizza in 2008. We called it Mike & Tonys Pizzeria at Green Emporium in Colrain, MA. We served thousands of pizzas.
After we closed the restaurant, I decided that I wanted to paint a lasting memory of all the wonderful pizzas that we had created. I call them Masterpiece Pizzas.
Hang a whole pizza canvas, a slice or even a pizza mural on your kitchen wall, den, kids room or even pizzeria if you own one.
These paintings are so realistic that they an be even put one into an empty pizza box and left around, as a reminder of the food that you love most. If the thought makes you hungry, get one here.
Manga!